An Ethical Guide To Consuming Content Created By... →
I've been thinking a lot over the past couple of days about how to approach Ender's Game, Summit Entertainment's forthcoming adaptation of the beloved science fiction novel by Orson Scott Card about children who are trained to fight off an alien invasion at an elite military academy to which they're removed early in their childhood. […] A nice think-through of the issue by Alyssa Rosenberg.
anonynaila: subvertcliche: mello-dramatic: Everyone who reblogs this will get the title of a book to read based on their bio/posts. Everyone. I mean it. THIS IS THE BEST POST I HAVE EVER SEEN EVER they really do mean everyone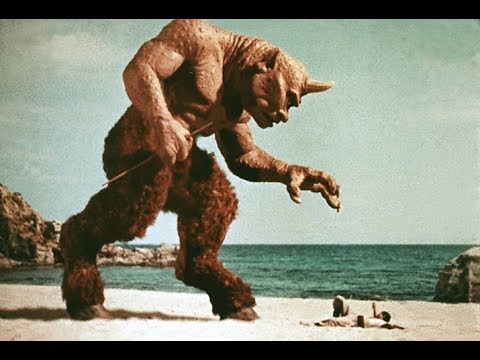 "Fan fiction is one of the great unsung popular literary movements of the past 50..."
– Archive of Our Own makes TIME's Best Websites of 2013 (via janoda)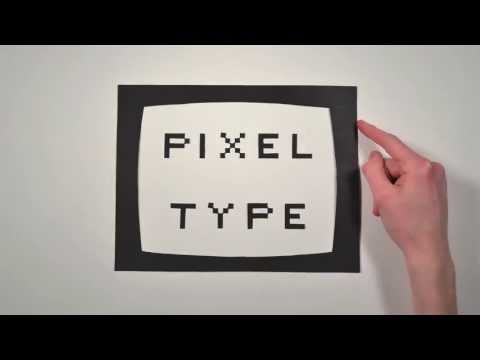 LET'S GET TEES →
catiemonstrosity: tits-tummies-n-tees: As a fat woman, I have long been frustrated with the dearth of cute plus size women's t-shirts. The women's XL or XXL provided by most t-shirt companies is simply typically too small, while men's shirts don't fit the way I wish they would. As such, I'm looking to start a company that sells the shirts I have always wanted to buy. The first step in this...
authorial intention < reader interpretation
It makes me so happy when an author says this.
glitter-gut: stabmeintheneck: this dudebro in my english class said that ophelia deserved to die because "she lead hamlet on" and my teacher threw her book against the wall your teacher's aim sucks
raptorific: motherfuckers will say how things are "in Africa" like it's one big place that's homogenous throughout  but god forbid you say "Britain" when you mean "England"
nonaraptor: westerlies: i get mras and mrsa confused one's a virulent plague upon the vulnerable members of society which is hard to treat and even harder to eradicate the other one's methicillin-resistant staphylococcus aureus
hannahbeezy: If I like you and I'm comfortable around you, I'm going to get weird. It's my behavior in a nutshell. Possibly everyone's.
QC now has arrow navigation!
This is extremely dangerous news. jephjacques: You can now navigate QC's archives quickly and easily by using the left and right arrow keys on your keyboard. WELCOME TO THE FUTURE
Reblog, click the picture, and prepare for battle.
penandpage: whisperrun: whisperrun: theneverendingdrums: anywigwilldo: after a while i became convinced that the words were mocking me Nothing happened.  I WAS PROMISED A BATTLE *throws down gauntlet* Edit: Went back. This is the best thing to happen to my dashboard ever. Reblogging again because my followers need to see this. To be clear, rebog, go to your actual blog, then...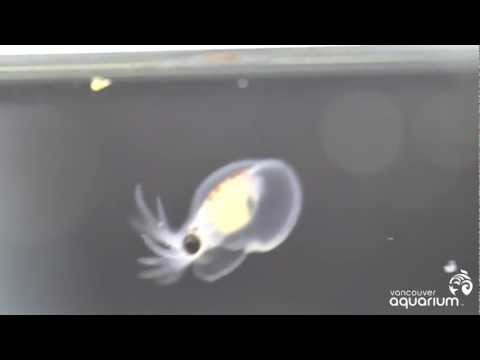 1 tag
aoiasahina: (p + l)(a + n) = pa + pn + la + ln i foiled your plan
Whistling in the Dark: They say you can choose... →
demiurgent: They say you can choose your friends but you can't choose your family. For Christ's sake… why? Seriously — why can't there be a simple structure or registration you can make that makes X friend your brother or sister in the eyes of the law? If nothing else, for purposes of hospital visits or the…